Wepa buys an OMET TV840
Wepa decided for a 6-color TV840 machine featuring point-point micro-embossing.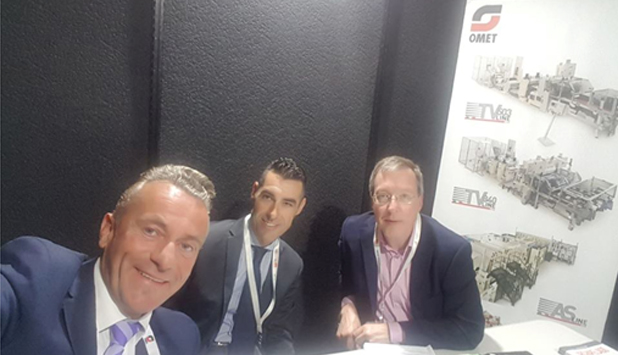 The machine features a very complex configuration enhanced with many accessory units, making it a special line able to satisfy different kinds of jobs.
Wepa is a German multinational company with a leading role in the tissue market: the group, with a turnover of 1 billion Euro, is one of the top ten companies worldwide in terms of productivity. With this new installation dedicated to printed napkins production, Wepa wants to strengthen their presence in this very target market where they have played a secondary role so far: thanks to their renowned professionalism and reliability, they will manage to reach a leading position very soon.
OMET will be pleased to provide the maximum level of support through its deep experience and advanced technology, to make sure Wepa could reach this goal.
---