Voith Paper under new management
Andreas Endters appointed as new Chairman.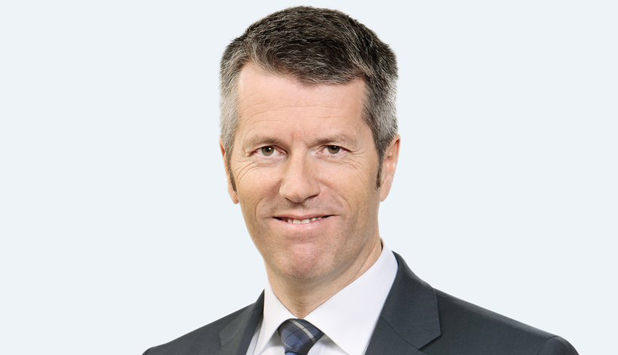 The Supervisory Board of Voith GmbH has appointed Andreas Endters as Chairman of the Board of the Group Division Voith Paper. He thus succeeds Bertram Staudenmaier who will be leaving the company at the end of this year upon his own request.
Andreas Endters joined Voith Paper in Heidenheim in 1995 as Head of Sales and Marketing for "QualiFlex Press Sleeves." In 2000, he was appointed as Executive Vice President at Voith Paper in Ravensburg; one year later, he became Chairman of the Advisory Board. Two years later, in 2004, Andreas Endters was appointed to the Management Board of the Group Division Voith Paper and put in charge of the Business Division Rolls. In 2008, he moved to the Management Board of the Group Division Voith Hydro, where he was responsible for the worldwide contract handling of Large Hydro. At the end of 2011, he returned to Voith Paper as a Member of the Group Division Management, initially in charge of paper machines. Since October 2012 he has been responsible for the business line Projects.
"Andreas Endters can look back on over 20 years of active work in the company, 19 of them at Voith Paper. His experiences in the Group Division Voith Paper cover the large plant business, the business with rolls and consumables as well as service. Andreas Endters's most recent activity was the restructuring of the new plant business in the Group Division Voith Paper, which he successfully guided through the far-ranging changes in the paper industry. Today, the new plant business has been adapted to the new market situation and is firmly positioned for the future. This is largely due to Andreas Endters's continuous efforts. Due to decades of business and market know-how in the paper industry, as well as his proven leadership skills, he is the ideal successor for the parting Bertram Staudenmaier" stated Dr. Hubert Lienhard, CEO and President of the Management Board of Voith GmbH.
---