Pro-Gest acquires insolvent tissue producer Papergroup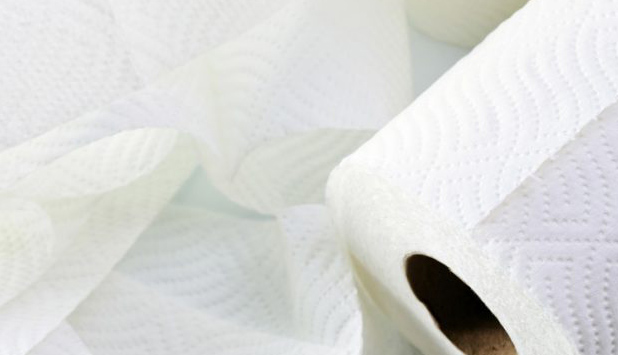 Italian integrated packaging and tissue manufacturer Pro-Gest is in the process of acquiring Italian tissue manufacturer Papergroup. Papergroup, which operates sites near Lucca in Tuscany, has been insolvent since July last year and was auctioned off on 7 May.
Pro-Gest was the only interested party and bought the company at auction for the minimum price of €14.42m, excluding the value of stocks.
Papergroup operates a total of three facilities in Capannori near Lucca, an area traditionally home to many tissue manufacturers.
---