Georgia-Pacific's Camas paper mill installs new boiler in $15 million investment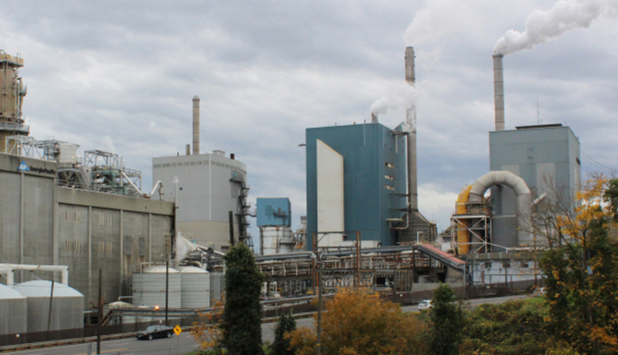 The Georgia-Pacific paper mill in downtown Camas has completed the checkout and startup phase of the mill's new package boiler, part of a recent $15 million investment into the mill.
The package boiler will allow the mill to significantly increase its steam generation efficiency and reduce emissions. GP says the project will reduce the Camas facility's energy use and "continue the Camas mill's long-term commitment to energy conservation and environmental sustainability."
"The team did a great job starting up the new package boiler and I look forward to watching them take this opportunity to operate the new package boiler efficiently and increase our long-term competitive position in the West Coast paper towel market," said Shawn Wood, vice president and mill manager at the Camas site.
---